---
Our unique Tinderbox blend is like an old friend, one you are always glad to see.
We use a unique blend of beans sourced from sustainable farms in Brazil and Peru. Our coffee is Rainforest Alliance Certified, grown and harvested in a way that promotes biodiversity, contributes to rainforest preservation, and ensures the wellbeing of workers and local communities.
Roasted exclusively for Tinderbox right here in the heart of Glasgow at the world's first carbon neutral roastery. Tested to perfection by coffee experts to make sure the quality and taste is just right, something we've been proud of since 1998.
Great coffee, made well, that does good for people and the planet. Not to mention, we think it's pretty tasty!
WHAT THE COFFEE GEEKS SAY
---
---
This blend creates a unique profile which has toast, cereal and grain notes on the nose with a hint of fruit; front palate has a balanced sweetness and fruit with background cereal and gentle roast; body is medium; aftertaste is persistent with malty grains and all finished off with a buttery mouthfeel.
---
---
This blend tastes great. Coffee as it should be!
---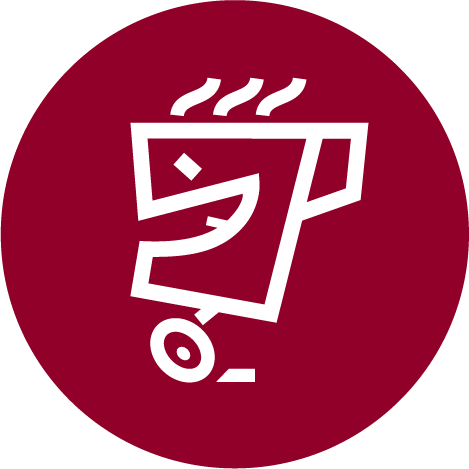 THE TIMES
I RAISED THE CUP TO MY LIPS AND SIPPED. THE WORLD RIGHTED ITSELF.
THE TIMES