---
Our unique Tinderbox coffee blend is like an old friend, one you are always glad to see.
Others may come and go with trends and fashions but you know where you are with the Tinderbox blend – it tasted great back in '98 so we've kept it just the way it has always been.
Our coffee is a unique blend of Colombian and Brasilian and is 100% arabica. Our origin coffees are cupped (the practice of observing the tastes and aromas of brewed coffee –quality control ) a minimum of 20 times from pre-shipment to delivery at the roastery, before being roasted fresh  on a traditional Probat drum roaster in Glasgow exclusively for us.
WHAT THE COFFEE GEEKS SAY
---
This blend creates a unique profile which has toast, cereal and grain notes on the nose with a hint of fruit; front palate has a balanced sweetness and fruit with background cereal and gentle roast; body is medium; aftertaste is persistent with malty grains and all finished off with a buttery mouthfeel.
---
---
This blend tastes great. Coffee as it should be!
---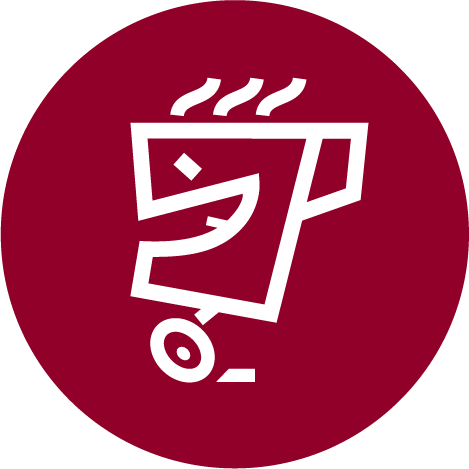 HOME MAGAZINE
GLASWEGIAN STYLE STRIKES AGAIN AND ELEVATES HAVING A CUP OF COFFEE INTO AN ART FORM.
HOME MAGAZINE