 ---
MUSIC – IT'S ALWAYS BEEN MORE THAN AN AFTERTHOUGHT TO US
Music has always been at the heart of what Tinderbox is about – besides coffee our co founder David Willamson's real passion was for music and the Tinderbox playlist gave an outlet for his inner DJ. Our music always has a nod to the Scottish music scene and Glasgow in particular, with old favourites like Mogwai, Belle & Sebastian, the Pastels and Arab Strap normally getting an airing.
The legacy now continues with David's son and one-time Tinderbox barista Mark now satisfying the cries of "when's the new playlist coming out?" Mark keeps up the tradition of always having a few tracks that you've never heard before.
You can listen to his current offering right here via Spotify (but I'll be disappointed if there isn't at least one Teenage Fanclub song on there).
---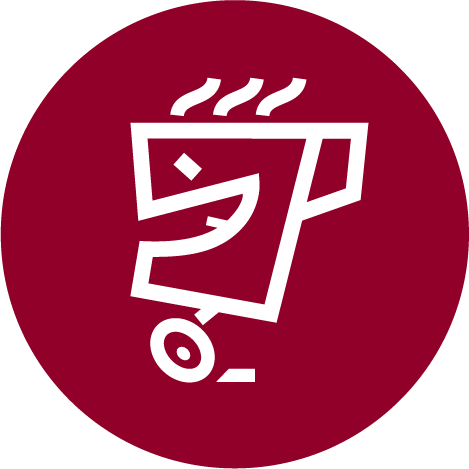 VOGUE MAGAZINE
VOGUE MAGAZINE